Image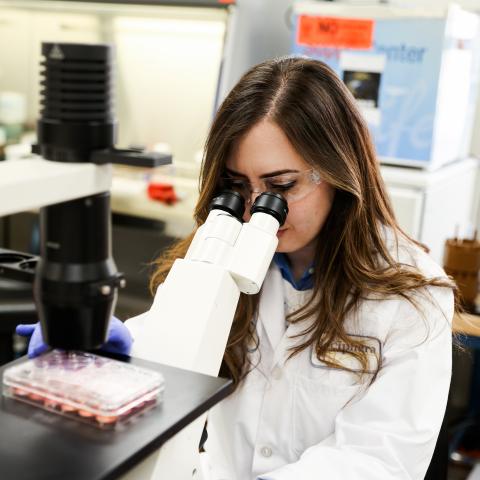 ULK kinase inhibition for cancers caused by RAS/RAF mutations
DCC-3116 in an investigational, orally administered, potent, and highly selective switch-control inhibitor of the ULK kinase that was discovered using our proprietary drug discovery platform. DCC-3116 is designed to inhibit autophagy, a key tumor survival mechanism in cancer cells, by inhibiting the ULK 1/2 kinases, which have been shown to be the initiating factors that activate autophagy. DCC-3116 in combination with RAS/MAP kinase signaling pathway inhibition has the potential to change the treatment of RAS/RAF cancers.
Cancers caused by RAS/RAF mutations are the most common activating mutations of all cancers and represent a significant unmet medical need. The RAS mutation activates signaling through the MAPK (RAF-MEK-ERK) pathway and the autophagy pathway. MAPK inhibitors have not been successful thus far as single agents for the treatment of cancers caused by RAS mutations.
The Phase 1 study of DCC-3116 is a multicenter, open-label, first-in-human study designed to evaluate the safety, tolerability, clinical activity, pharmacokinetics (PK), and pharmacodynamics (PD) of DCC-3116 as a single agent and in combination with MEK and KRAS G12C inhibitors, in patients with advanced or metastatic tumors with a RAS/MAPK pathway mutation.

To learn more about this study, click here.